Our Services
Pisces Rising Media is a full-service video production company that creates moving stories, audio, and content for businesses and individuals alike.
We have a motto at PRM:
Quality Matters.
From a single business owner-operator, to Fortune 500 companies and the vast range of differently sized businesses in between, we are honored to serve you and help you broadcast your unique story. While the size of the companies we serve may vary dramatically, one constant exists… 
From the one-day budgeted shoots to the largest of ongoing campaigns, Pisces Rising Media will always promise to deliver you the highest quality service, utmost attention, and finest caliber finished product.
At PRM, size doesn't matter— Quality Matters.
Share your story with us so we can tell your story to the world! Our state-of-the-art equipment and technology create an end product that will share your authentic story and leverage your company's vision and brand.
Our team of award-winning and creative professionals will make your message come alive through their magic of writing, producing, and editing a high-quality product that you'll be proud to share with current or prospective clients, team members, and future stakeholders.
Script Development + Creative Writing
We're often asked, "Do you help write the script or do we have to provide our own?" Short answer: However you prefer!
Pisces Rising Media provides creative, professional, and meticulous script and creative writing for your project. You don't have to come in with anything except your idea. We'll take your vision and our notes to our writing team, draft your script or voice-over track, and work with you toward approval of the final script.
That said- if you already have your script written, that's great! We'll discuss vision, production, provide any insight we may have on the script, and get to shooting!
Storyboarding + Direction
Often times, our clients have a wonderful idea for their project, but need that professional partner to truly bring it to life. Enter Pisces Rising Media!
We offer creative storyboarding to not only help you literally visualize your idea scene-by-scene, but to serve as the shooting guide for our video production team. We'll review the storyboards with you and revise or adjust as necessary to ensure your idea is captured exactly the way you dreamed. 
Have your team but need direction? Even if we aren't doing the physical production, Pisces Rising Media is able to provide on-site or virtual video and film direction services.
Pisces Rising Media's Founder is an Emmy-nominated reporter who has interviewed famous individuals all over the world—  including stars like Tom Hanks, Julia Roberts, Denzel Washington, Russell Crowe, George Clooney, Jennifer Aniston, Reese Witherspoon, Gwyneth Paltrow, Robert Downey Jr., Robert DeNiro, Anthony Hopkins, Meryl Streep, Robin Williams, Scarlett Johansson, Matt Damon, and many well-known corporate leaders.
Propelling off the back of our Founder's  résumé, Pisces Rising Media is proud to offer professional, compelling interviewing services. Interviewing requires a skillset that exceeds far beyond simply sitting down and asking questions. A skillful interviewer is extremely well-researched, plans the interview strategically, and maintains a warm, friendly approach to help interviewees relax and open up. This is the key to the success of any great interview, and with this service at its core, Pisces Rising Media stands tall above the rest.
Editing, Music, & Animation
Oh, we get it. Not everyone needs large-scale, high-budget, ultra-creative film production— and that's totally cool here! 
Naturally, we do a ton of video editing and have a talented team of editors that have that uncanny ability to make any film or video a compelling piece of art. If you're looking for a new cut on an existing piece of footage, or a fresh approach to an older video, our team of editors can make magic of your reels.
Additionally, we offer professional animation services for everything short of full, Pixar-like features. If you need logo animation, credit animation, infographics or text effects, talk to Pisces Rising Media!
Social Media + Marketing Solutions
We believe the quality of your social media channels represents the quality of your brand. We don't want your message to compare to your competition — We want it to stand out above and beyond your competition!
Services include, but are not limited to:
Video + Commercial Campaigns

Customized Video Marketing Solutions

Social Media Content Creation & Strategy
PRM is grateful to work with incredible clients, including…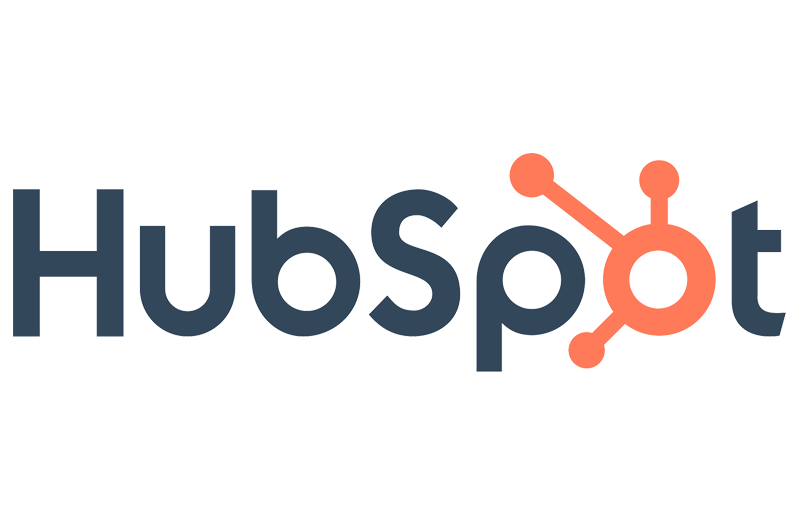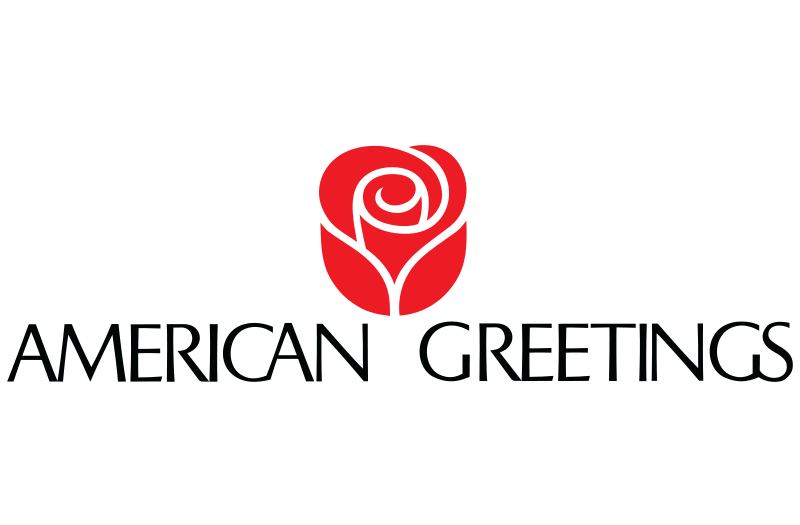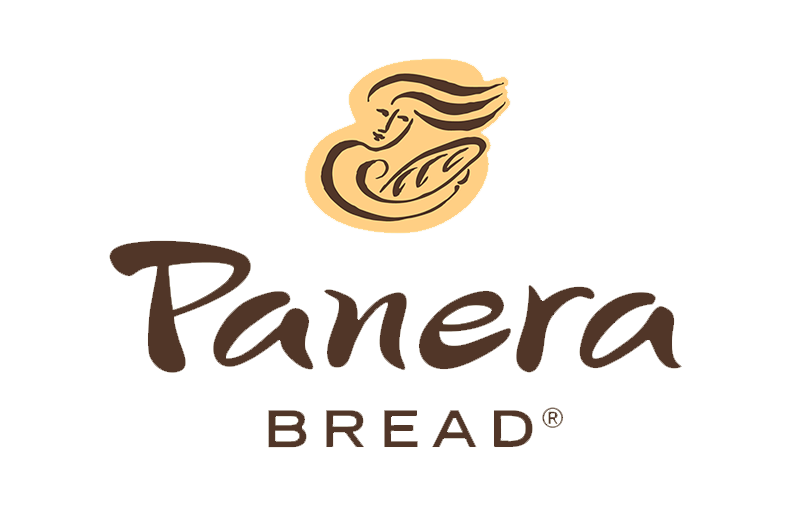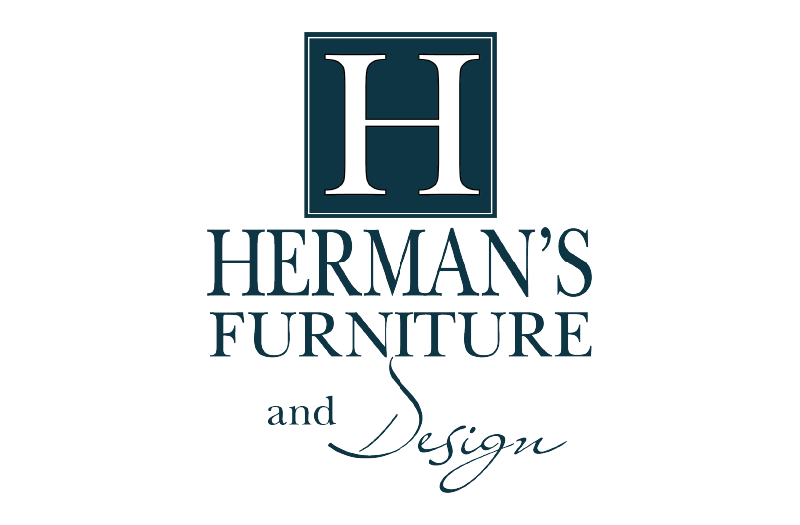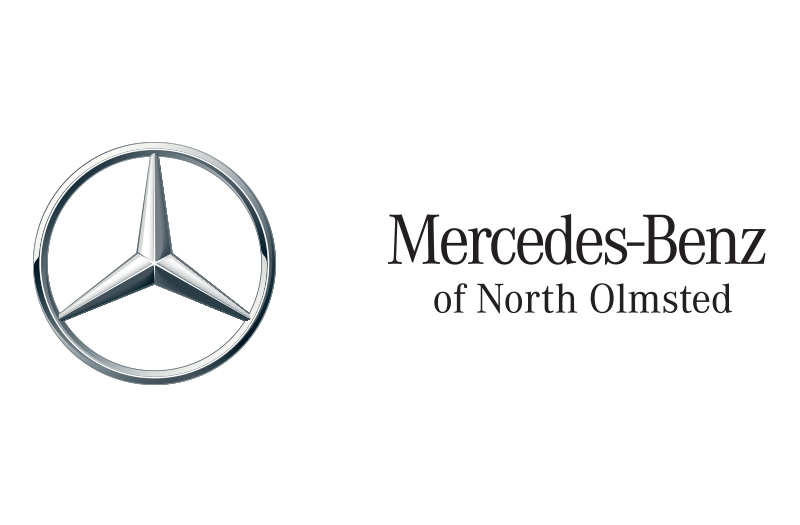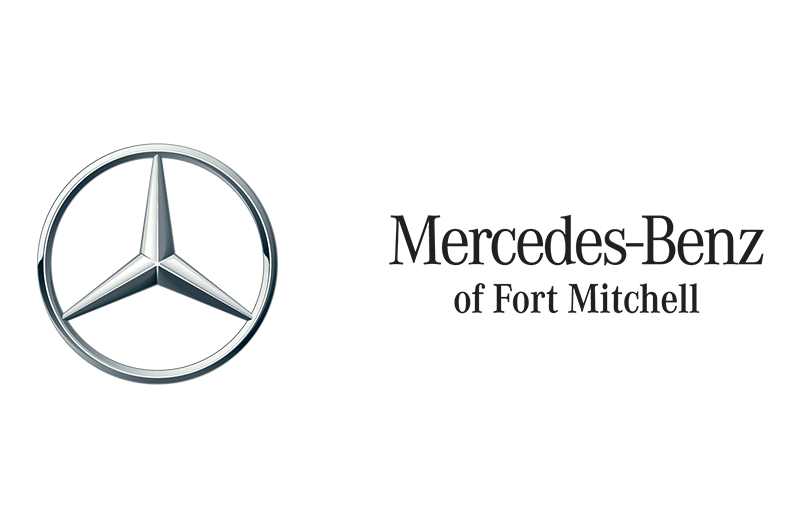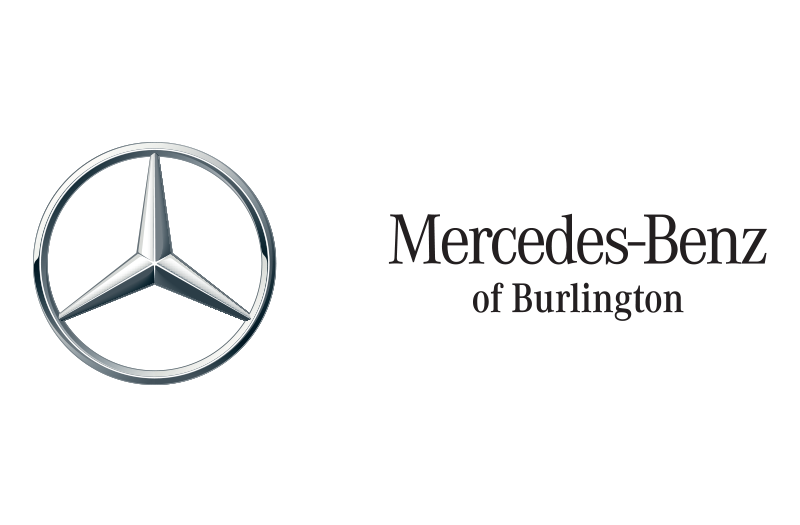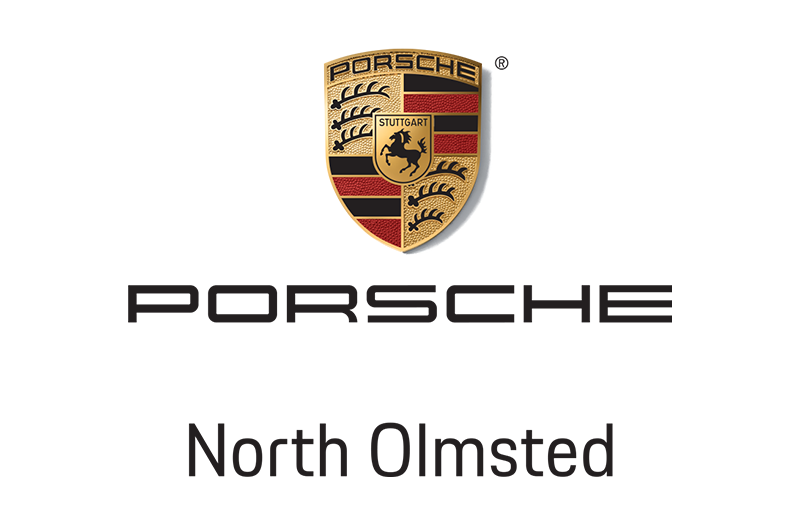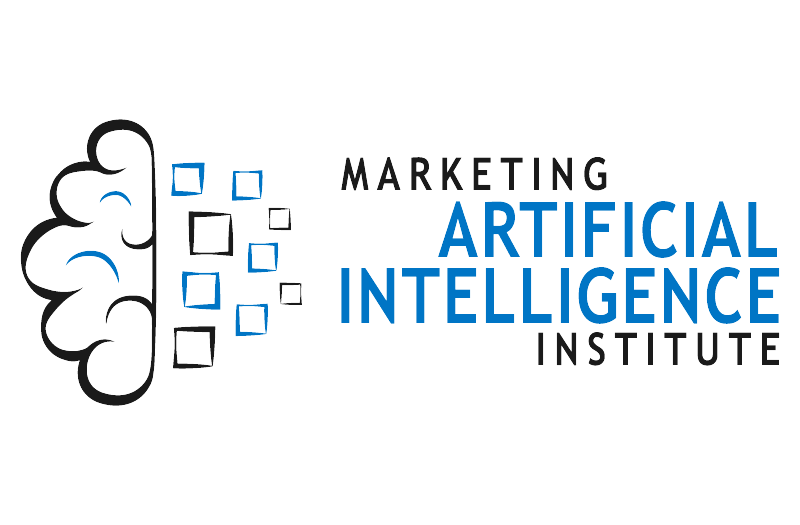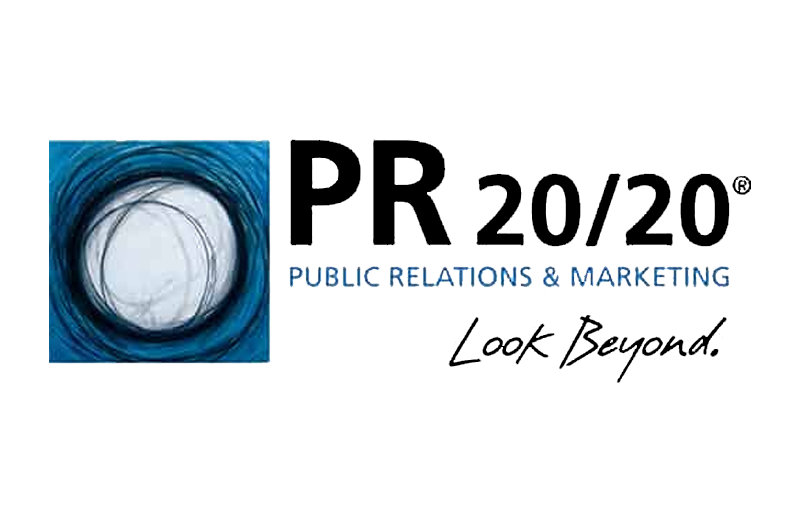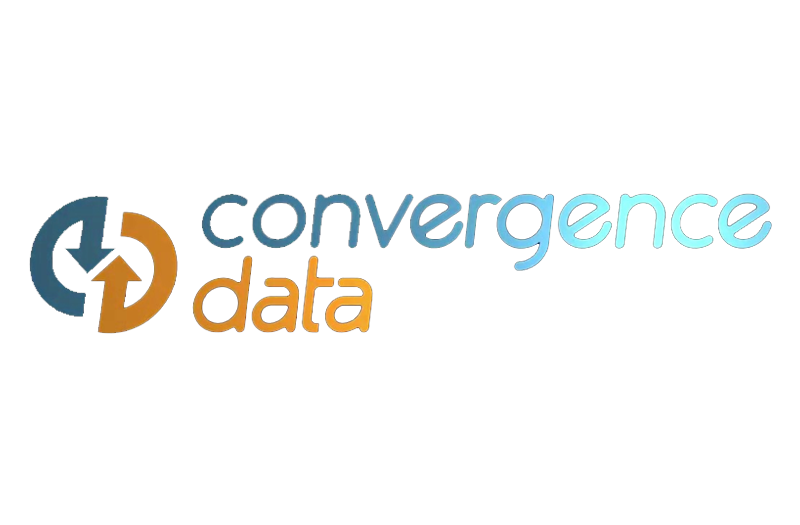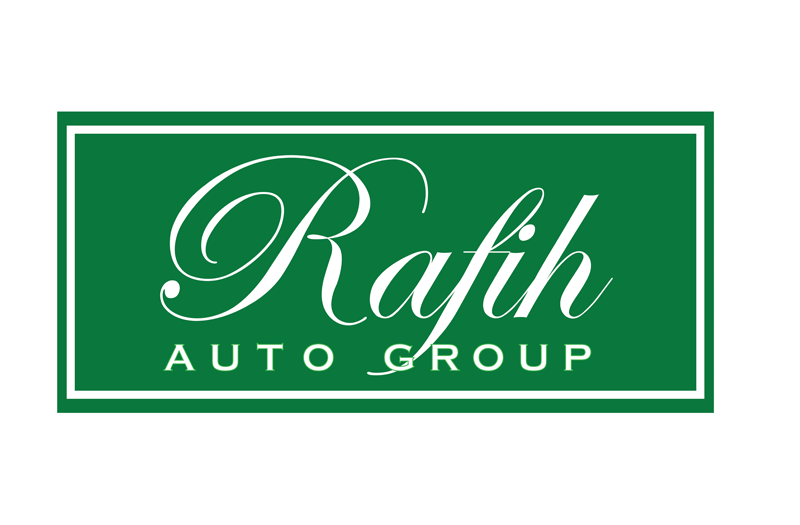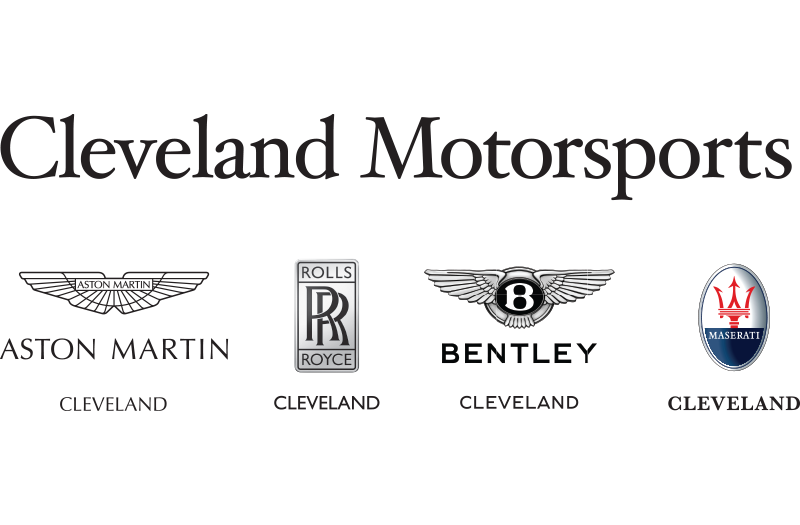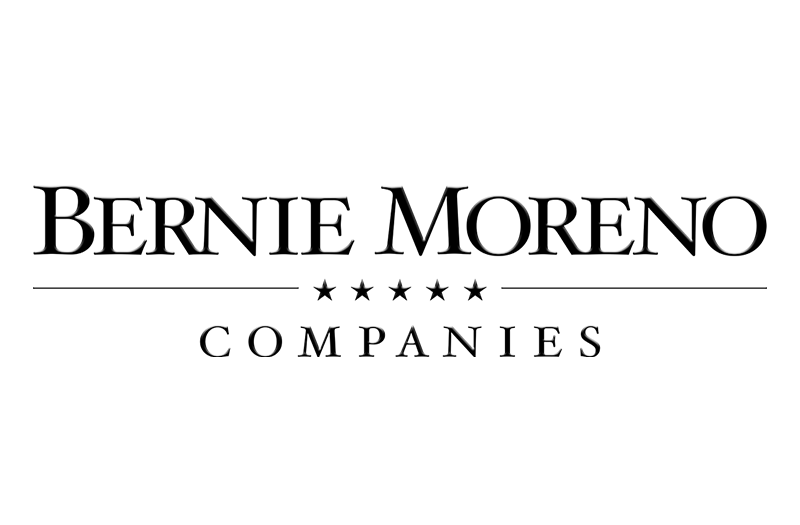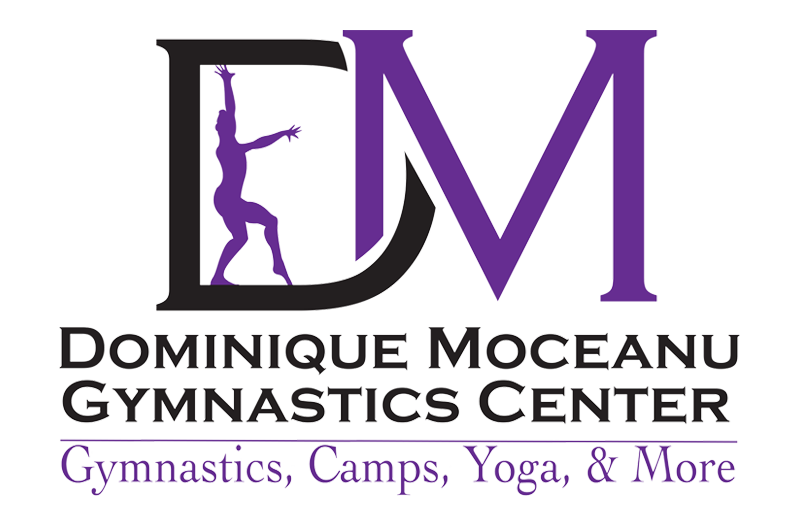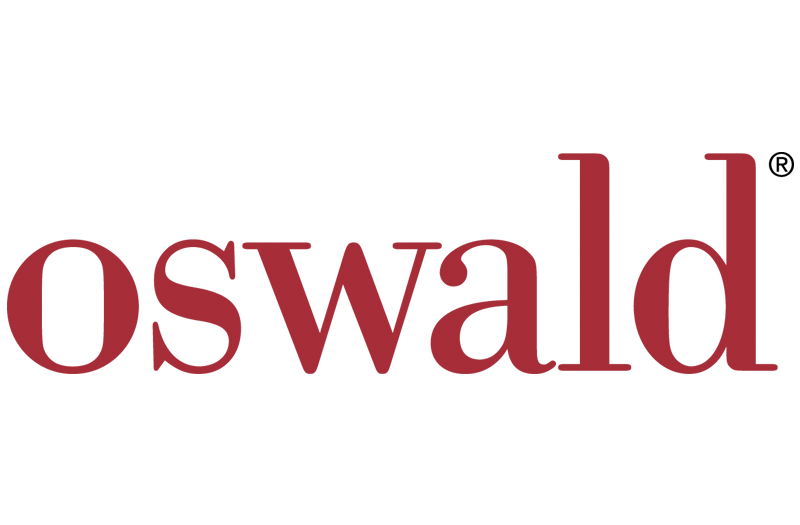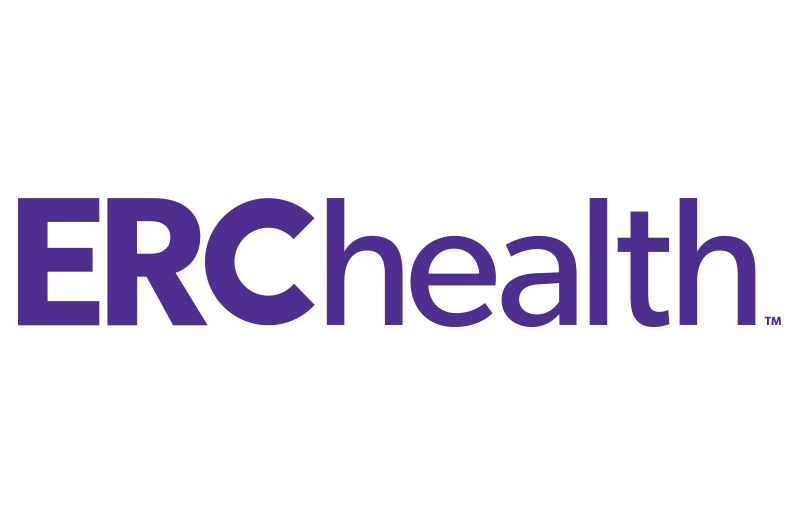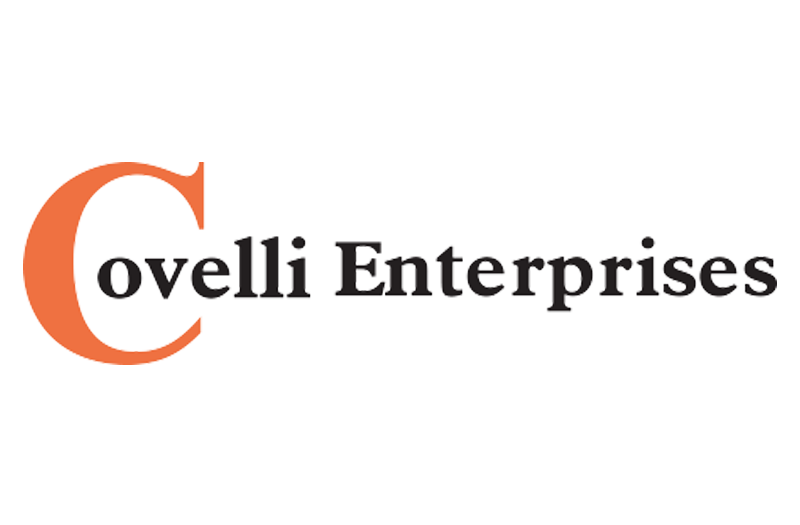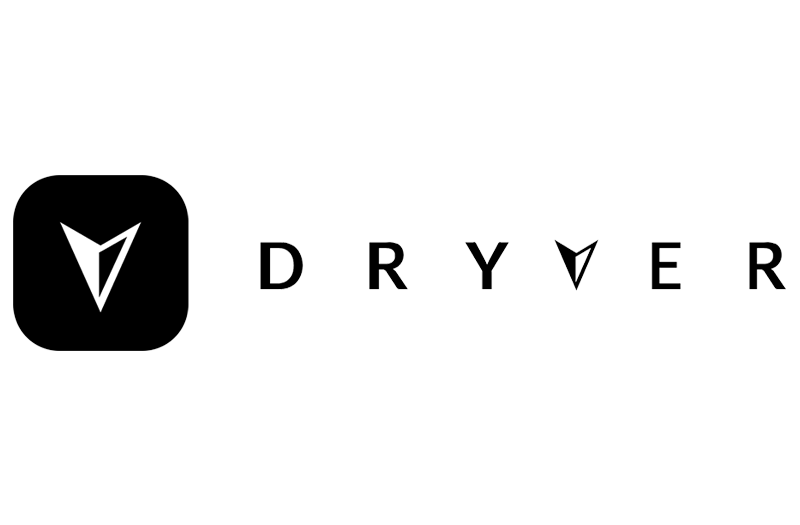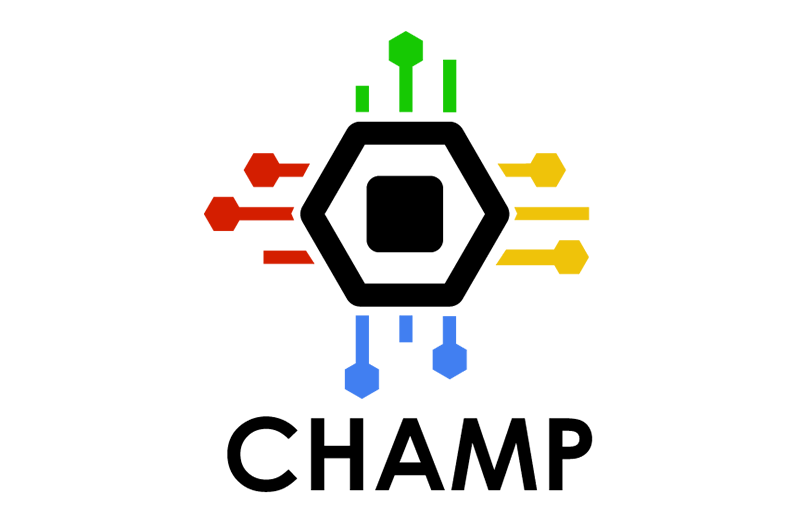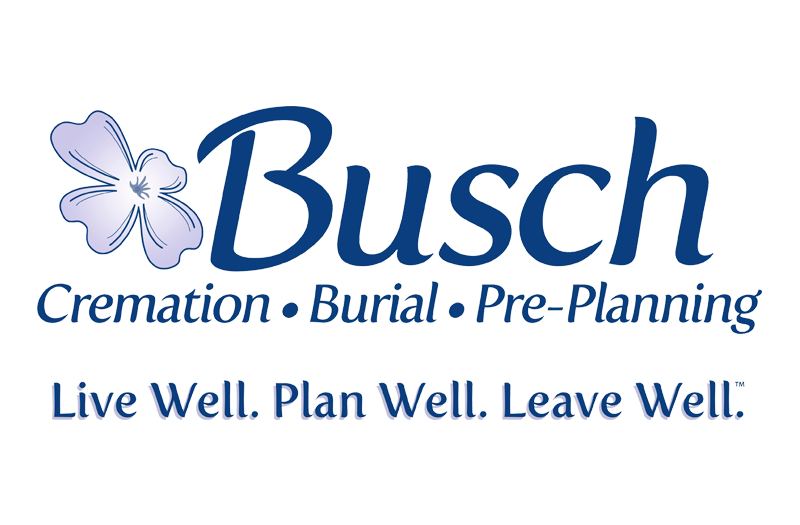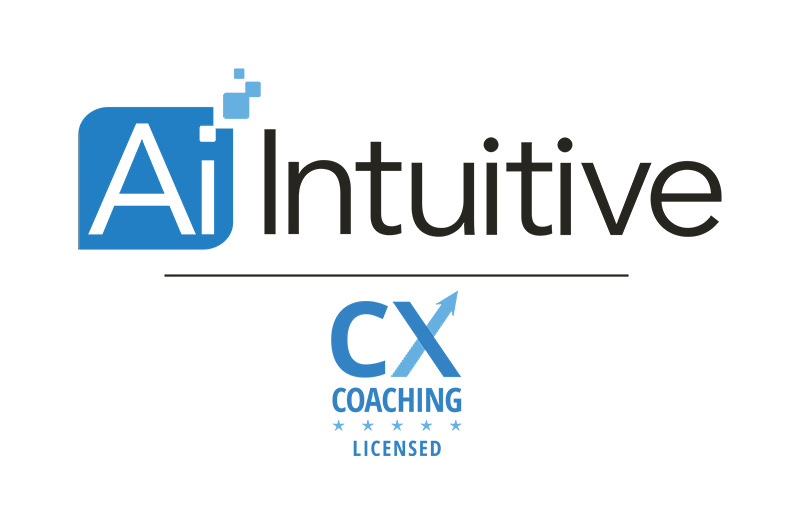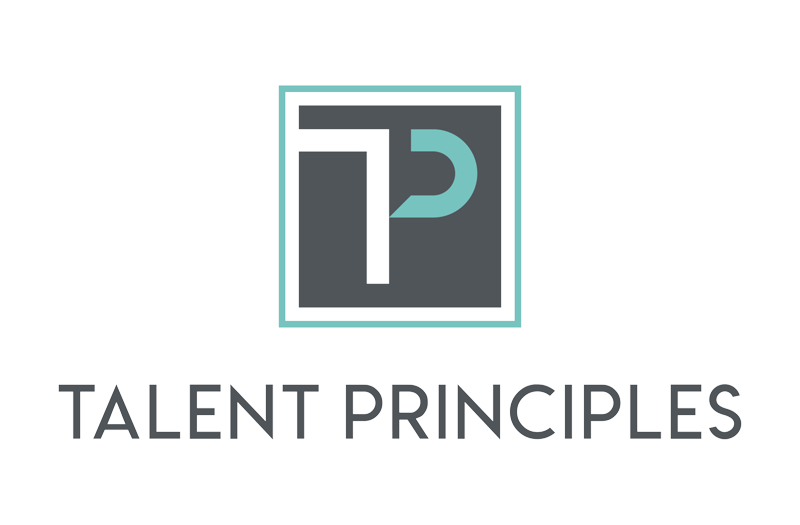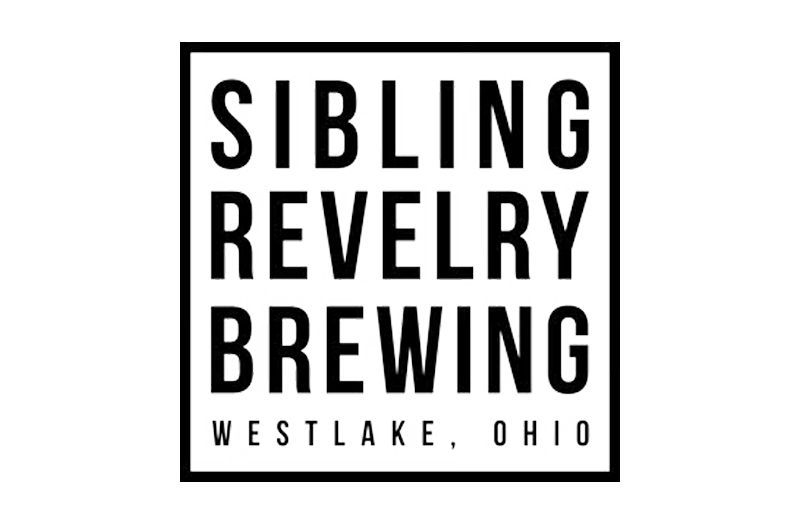 PRM is grateful to work with incredible clients, including…

Let's tell your story.
Start by telling us yours.